WE'RE HERE TO ENCOURAGE YOU!

***WE'RE EXCITED TO HAVE YOU HERE***
To encourage you is what we're here to do!  We are Excited about you! We love you, and we desire to see God's plan fulfilled in your life! You didn't come to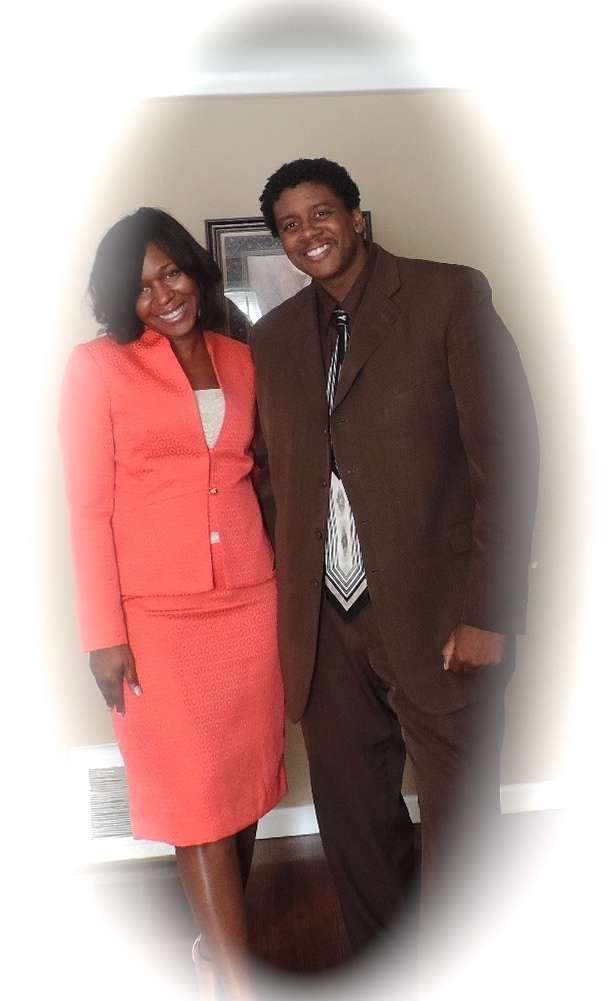 this website by accident.  There's a purpose for you being here.  We encourage you to read through our articles and listen to our videos.  You will definitely find something that will encourage you and build your faith.
Here's Another Message to Encourage You

You are powerful above measure! You are awesomely blessed! You possess great and indispensable qualities! Your enemies are no match for you!  You are born to be great.  Don't be intimidated or afraid of anyone or anything! You are destined to achieve greatness!  Your life is created to bless 100's and 1,000's of people throughout the world, even continuing unto many generations to come.  Begin to rise higher and higher. Take time to rejoice in every situation. Let nothing stop you!  There is no limit to what you can do!  Keep your heart excited!!!  Take this message and use it as an encouraging tool for helping others.
We Encourage You to Fulfill Your Purpose
Dear Friend, You are born with a mission; a great and powerful purpose. And we joyfully; with great excitement, introduce you to the one who will guide you to that end.  His name is the Lord Jesus Christ; the one who desires an intimate relationship with you; the One who loves you beyond measure and more than anyone ever will; the same One who will give you the spiritual satisfaction you need in your life.  He is the One who will deliver you from evil if you call upon His Name.  He's the best source of Peace, Love, and Joy.  Take action, Dear Friend; the world is waiting to benefit from the magnificent operation you're destined to achieve.
An Invitation to Accept Christ Jesus the Lord
The greatest joy of all, is living for the Lord Jesus Christ,  who willingly died for us, and rose with all power in His hand.  The only power He doesn't have, is your choice…..  The Lord Jesus Christ willingly loves and forgives!  He longs to dwell within you and fellowship with you. He's here to fill you with His Spirit even Now!
If you haven't already, we encourage you to receive Christ Jesus as your Lord and Savior today. We encourage you to build a powerful relationship with God! He is AWESOME!!!!

181,998 total views, 114 views today