DAVID CODY

***WELCOME TO YOUR PAGE***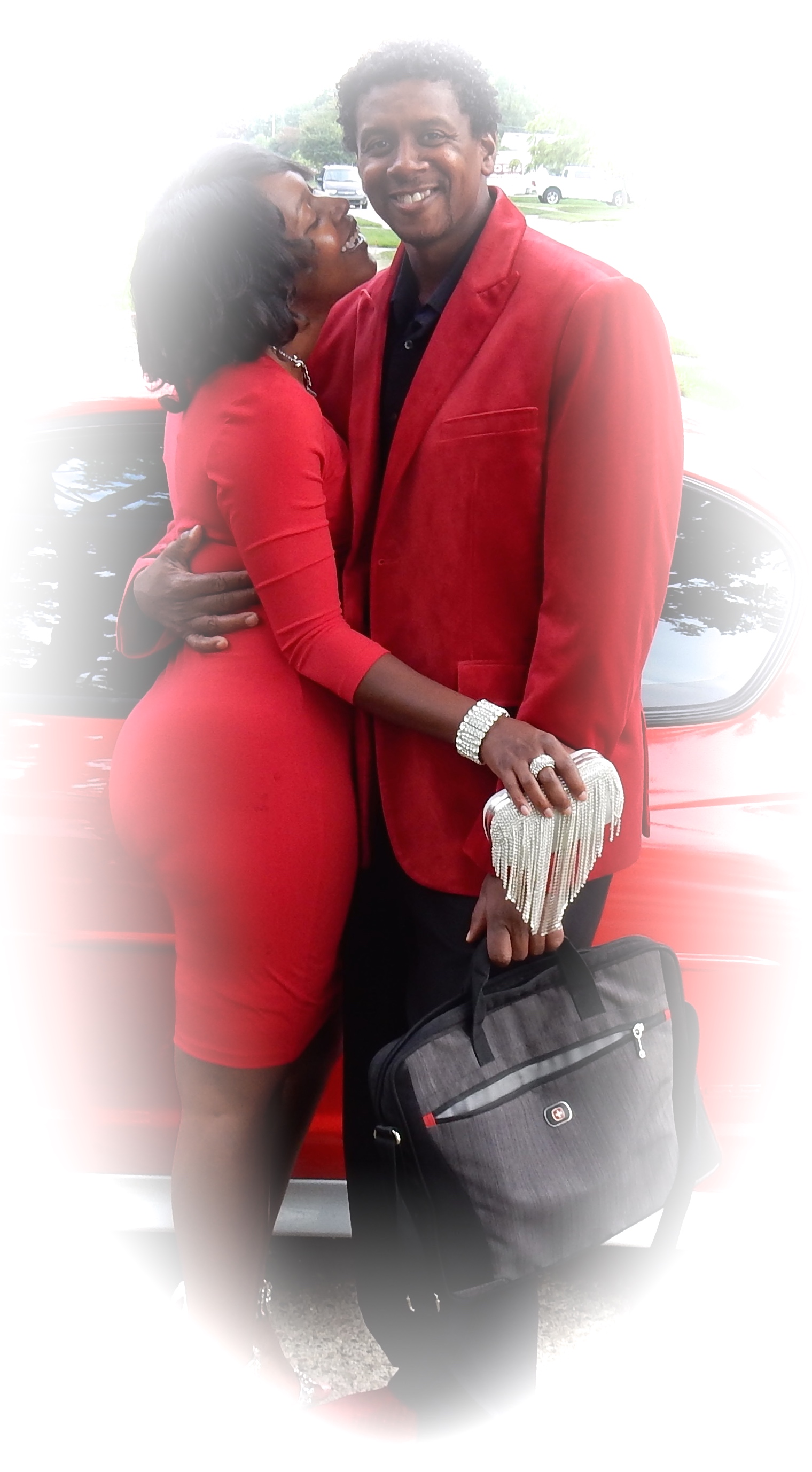 Encouraging You is what we do!  We're Excited about you! We love you and desire to see God's plan fulfilled in your life! You didn't come to this website by accident.  There's a reason for you being here.  We encourage you to read through our articles and listen to our videos.  You will definitely find something to encourage you and build your faith.
A Message of Encouragement to You

You are powerful above measure! You are awesomely blessed! You possess great and indispensable qualities! Your enemies are no match for you!  You are born to be great.  Don't be intimidated or afraid of anyone or anything! You are destined to achieve greatness!  Your life is created to bless 100's and 1,000's of people throughout the world, even continuing unto many generations to come.  Begin to rise higher and higher. Take time to rejoice in every situation. Let nothing stop you!  There is no limit to what you can do!  Keep your heart excited!!!  Take this message and use it as an encouraging tool for helping others. (David Cody)
Fulfill Your Purpose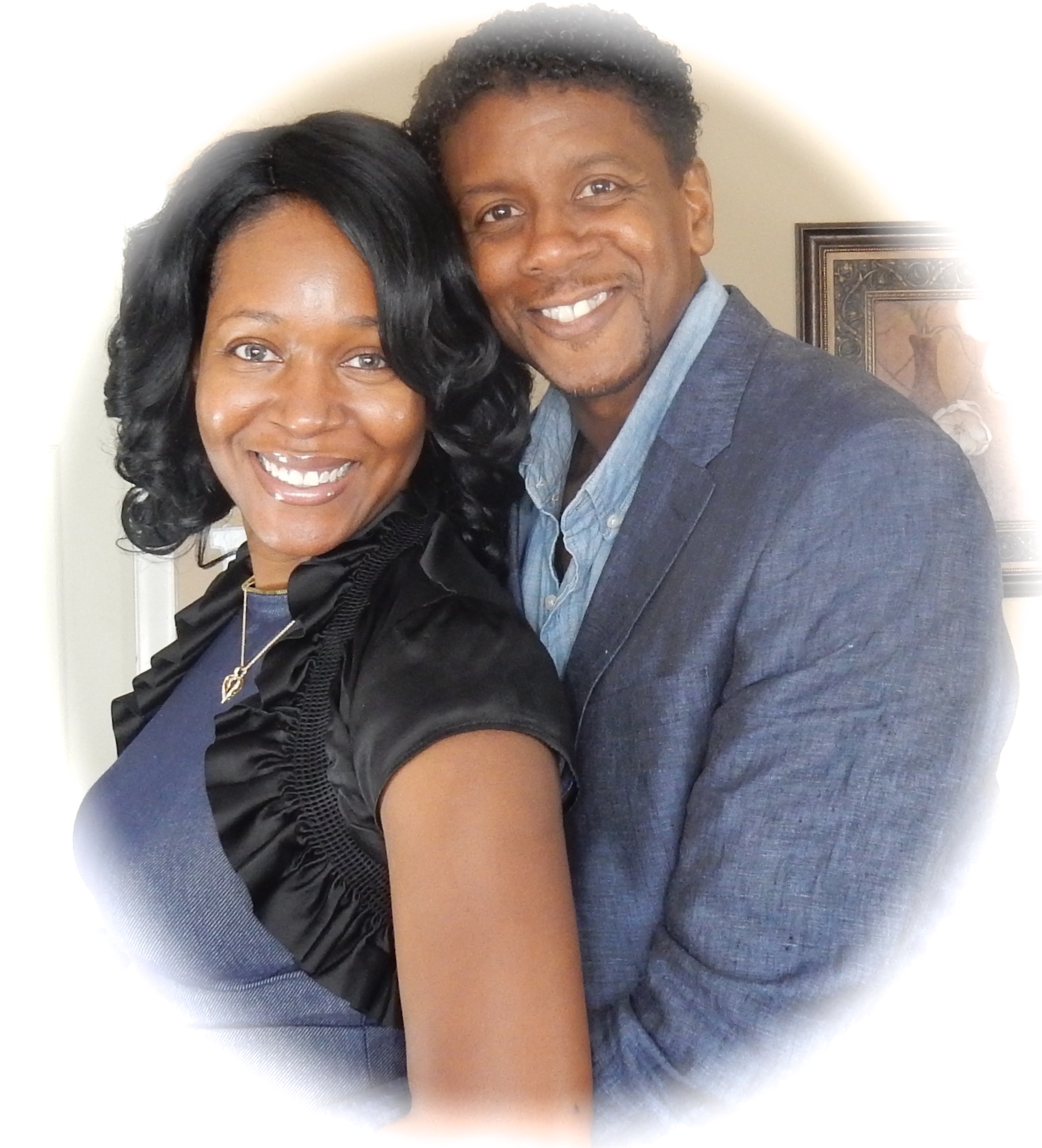 Dear Friend, You are born with a mission; a great and powerful purpose. And we joyfully; with great excitement, introduce you to the one who will guide you to that end.  His name is the Lord Jesus Christ; We have tried Him for ourselves and found Him to be absolutely wonderful! And we are proud to introduce Him to you.  He desires an intimate relationship with you as He has with us; He loves you beyond measure; He will supply the spiritual satisfaction you need.  He will deliver you from evil when you call upon His Name with faith.  He's the best source of Peace, Love, and Joy you will ever find.  Take action now, Dear Friend; the world is waiting to benefit from the magnificent operation you're destined to achieve.
THE HISTORY OF ENCOURAGING LOVE MINISTRIES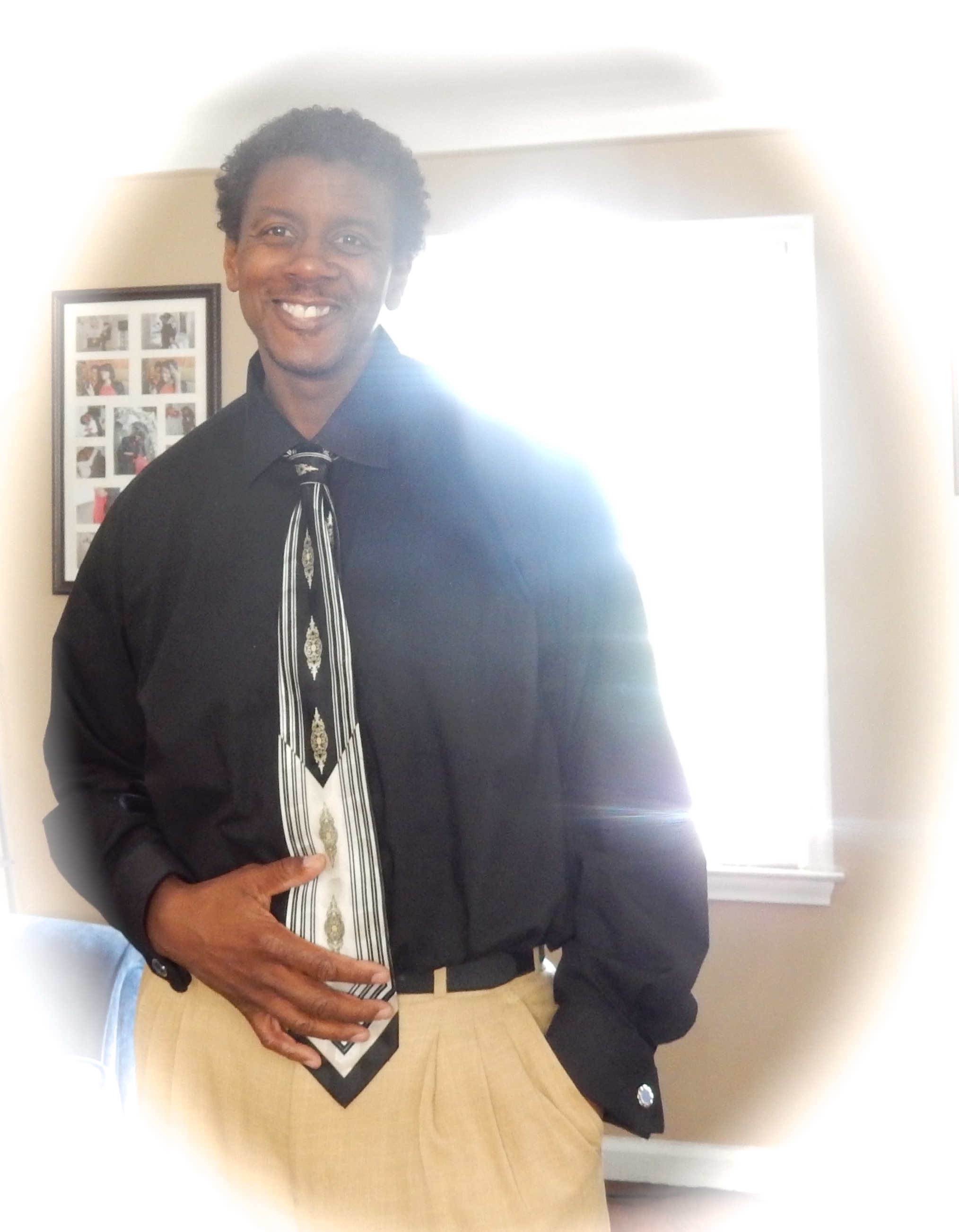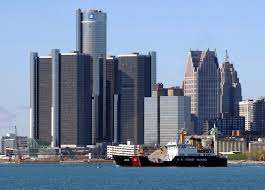 Encouraging Love Ministries began in the year 2008, founded by Minister David Cody, Sr.  Being born and raised in the city of Detroit, he observed and knew of the bad publicity Detroit was receiving from its own people; many of whom were encouraging others to leave Detroit along with themselves. No one seemed to be communicating ways of helping Detroit; at least not in David's circle of communicators. The people were simply disappointed and disheartened at the way things were being conducted among the officials: In their eyes, the Mayor was no good, the Council was no good, the Police-force was crooked… and so on…..
Minister David Cody, being full of the Holy Spirit and enjoying the loving relationship of his Lord Jesus Christ, became filled with compassion for the people of Detroit and decided to try and make a difference one person at a time by encouraging them to rise up and enjoy the power of God in their life. First, he took the local white pages and began mailing out encouraging letters to each individual in the book. One day, he received a letter from a recipient with $50 enclosed saying, "thanks for the encouragement and may you continue the work". He never received any money from any recipient since that date, but he did receive numerous phone calls of thanksgivings which rendered to him a clear sign that this was something Detroit residents could benefit from.  Soon, people outside of Detroit would be receiving encouraging letters as well. (David Cody)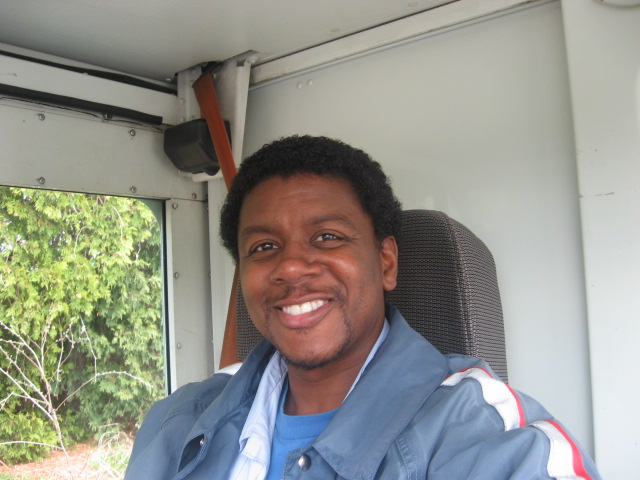 In the year 2010, Minister David Cody made the Encouraging Love Ministries an Organization. The Organization decided that it would be more efficient if it purchased a list of addresses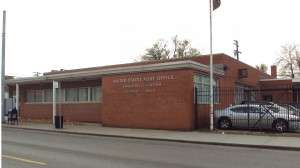 from a Direct Mailing company that would allow them to target one specific zip-code at a time. So the Encouraging Love Ministries adopted this format, and began mailing out thousands of letters throughout the city of Detroit, targeting one zip-code at a time. But after three years, he realized that hundreds of letters were returning due to vacancies.  Although many letters were delivered, many more were returning, which after counting up the cost, was almost like throwing money away. At first, he didn't see this as wasted capital, but simply a downside of that which was justified by the thousands who were being blessed by the Encouraging Love letters.  But soon he came up with a different idea. (David Cody)
ENCOURAGING LOVE MINISTRIES' NEIGHBORHOOD
The Encouraging Love Ministries decided to hand deliver the letters to each house. This way, the Ministry would actually know how many letters were actually being delivered and would also be able to avoid all the vacant houses. The Ministry decided to use card stock paper in order for residents to notice the quality attention the Ministry was trying to give them. The letter is strictly for the individual or family members that dwell at the address, and is not in any way given to solicit financial support for the Ministry. Encouraging Love Ministries is excited about you, and has a great love for you. (David Cody)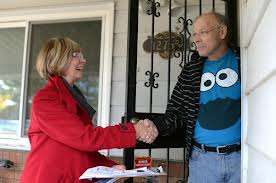 The Encouraging Love Ministries is an exciting mobile family knitted Out-Reach Ministry. Its goal is to encourage every individual in the world, starting with the city of Detroit and all the surrounding cities. It used to personally hand out 600 to 1,000 letters a week to homes and individuals on the streets within the Metropolitan Detroit Area.  Now it ministers to thousands on Social Media. The organization is updating its website to be more user friendly with interactive communications and great resources, excellent teachings, and outstanding encouragement help!  (David Cody)
Minister DAVID CODY: THE AUTHOR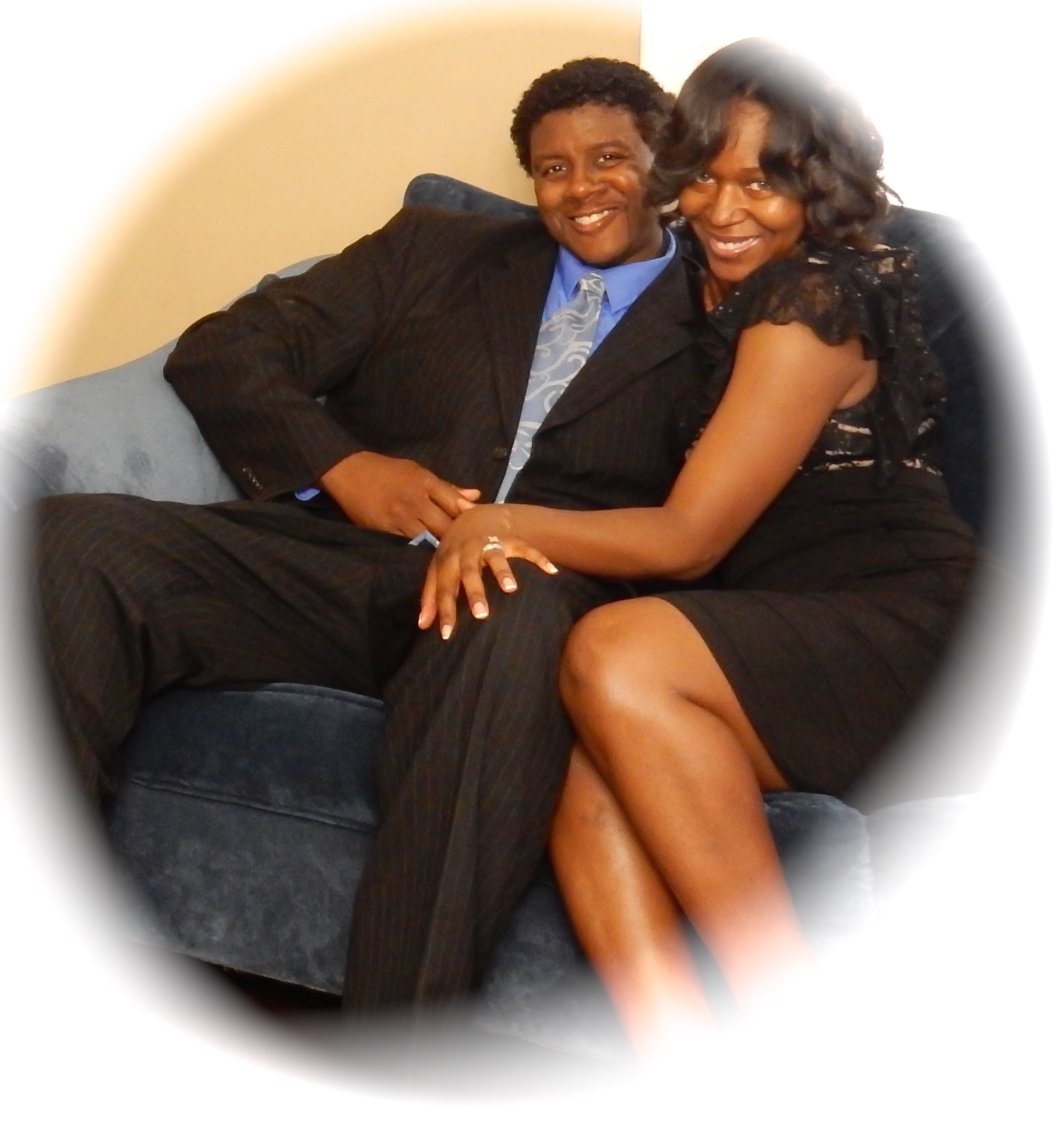 Minister David Cody, with the help of the Lord Jesus Christ, has designed many Christian Inspirational books to highlight the overcoming victorious Christian life experience of those who have struggled in their walk with the Lord Jesus Christ and found victory in their determination to trust in God.
By reading the testimonies of different individuals, married couples, and families, we can gain courage and hope that things can get better for us as well.  The stories are uniquely designed in a vivid fashion so as to make you feel the emotions of all the characters involved in the story.
He noticed how Sunday morning services at church did not address everyday issues of life, nor did it give detailed descriptions of how to live after church was over.  Sure, there were the quotations from the bible, but they were usually proclaimed in a mundane, pedantic, trivial fashion. No one was willing to express their life experiences and struggles; and this was unfortunate for the church, because it gave everyone the impression that the Ministers of the Gospel were living the gospel without an inward struggle to obeying the gospel.
Minister David Cody knew that people didn't want to risk talking about real life struggles in the church because church people had a way of judging others, especially when their own sins hadn't yet been exposed; so David decided to put real life issues of individual Christians into a story form so that all points of views may be seen without distraction.
There are many things that cannot be told over the pulpit.  Everybody can't handle it.  That's why the Lord Jesus Christ spoke in parables as a major way of communicating His points of view.  David recognized the major way in which the Lord Jesus communicated with people and decided to communicate in the same fashion.
Stories are powerful and work a lot better than trying to tell someone what they should or shouldn't do.  Many times, people don't want to hear anyone telling them what to do, but they don't mind coming to their own conclusion after seeing all the facts without distraction.
Many of the Ebooks presented on this site are free; and others will have affordable prices.  All will have a significant impression on the reader.
Minister David Cody and his Loving wife Shonda and the Encouraging Love Ministries' Family are dedicated to encouraging you in as many ways possible.David Cody and Shonda Cody are striving to fulfill God's calling on their life and they are enjoying the journey
An Invitation to Accept Christ Jesus the Lord
We encourage you to accept the Lord Jesus Christ in your life today.  We have accepted Him and proved Him and found Him to be greater than our expectations.  Ask Him to fill you with His Holy Spirit.  You will know when God has filled you with His Spirit, and no one will have to tell you.  Many pretend to have it, but don't be deceived.  Don't allow yourself to live this life without experiencing the most Awesome Gift God could ever give… The Holy Spirit! Don't allow anyone to turn you from that decision.  Know the Lord our God for yourself.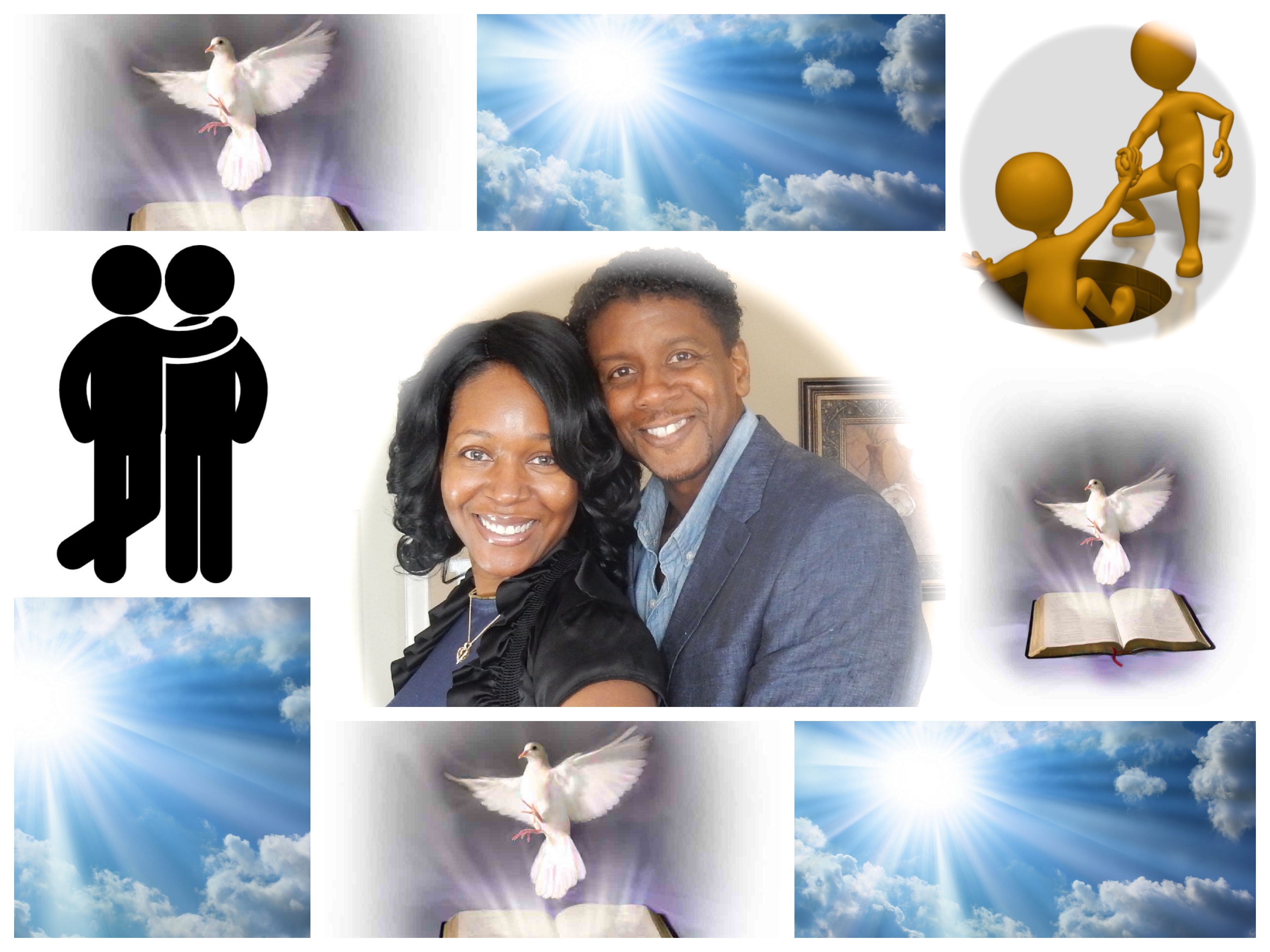 ACKNOWLEDGEMENTS OF ENCOURAGING LOVE MINISTRIES
The Organization would like to give acknowledgement to the First Lady of this great Ministry, Shonda Cody, the loving and precious wife of the founder who is now playing a magnificent roll in the inspiration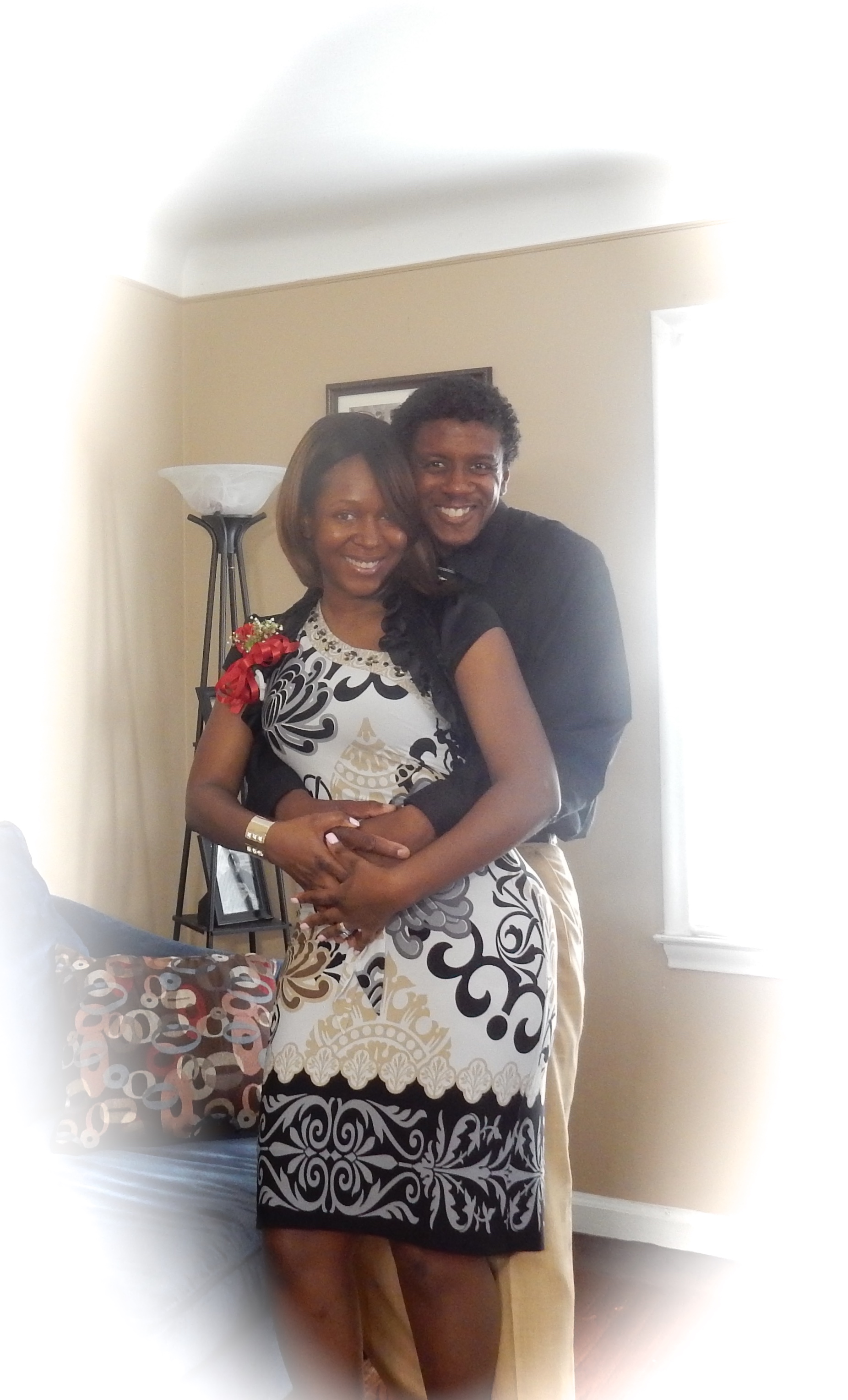 and movement of the Encouraging Love Ministries: Also acknowledging Mother Gloria Victoria Cody, the mother of the founder. She has played a marvelous part in helping to deliver thousands of letters during that time in which the Ministry was sending out letters through the postal service; also thanking Joselyn Cody, David Cody, Jr., Maria Cody, Zachary Cody, Dre'Shawna, Wes, Bubbles, Andre & Katie, who all helped with the preparation of the letters to be delivered.
Encouraging Love Ministries most of all, thank the Lord Jesus Christ, our God, Savior and our King, who blessed and anointed this ministry to go far beyond the founder's imagination with even greater works in store.
And now, if you haven't already, we invite you to accept the Lord Jesus Christ into your life; to love Him with all your might, and to walk by faith, not by sight.
Much Love to you from David Cody, Shonda Cody, and the Encouraging Love Ministries' family!!!!!😃 David Cody
249,794 total views, 150 views today