***WE'RE EXCITED TO HAVE YOU HERE***
Encouraging you is what we live for! We so truly love you, and we hope you are as excited about your life as we are about you!  We enjoy presenting the wonderful magnificent exciting and encouraging Love of our Lord Jesus Christ to every member of this nation and throughout the world, and we want you to enjoy it to.  How loving and super wonderful and marvelously exciting it is experiencing the joy of God's magnificent encouragement towards us.  Many of us have been hurt in the past, and yet, we prevailed through the magnificent love and encouragement of our Lord Jesus Christ, who, through the power of His grace, took us and completely delivered us from all our afflictions.  And now, by our faith in Him, it gives the Lord Jesus Christ the joy and privilege of setting us free and granting us that wonderful brand new start.  It is the greatest joy of all to live for our Lord Jesus Christ.  He died for all of us and was risen from the grave to guarantee us hope, joy, love and happiness forever!  He will forgive all of us!  He will help all of us!  He will fill all of us with His most Wonderful Holy Spirit!  He will give us all the encouragement we need when we need it!  Just receive Him as your Lord and Savior today and enjoy an exciting relationship with Him!  How awesome is that!!!!  The encouraging love of our Lord Jesus Christ is more powerful than all the affections you can ever receive from anyone ever! Try Him for yourself.  He is AWESOME!!!!
Your Encouraging Message

Our encouraging message to you is this: You are powerful beyond measure! You are awesomely blessed! You have great and indispensable qualities! Your enemies are no match for you!  You are born to be great.  Don't be intimidated or afraid of anyone or anything! You are destined to achieve greatness!  Your life is created to bless 100's and 1,000's of people throughout the world, even continuing unto many generations to come.  Begin to rise higher and higher. Take time to rejoice in every situation. Let nothing stop you!  There is no limit to what you can do!  Keep your heart excited!!!  Take this message and use it as an encouraging tool for helping others.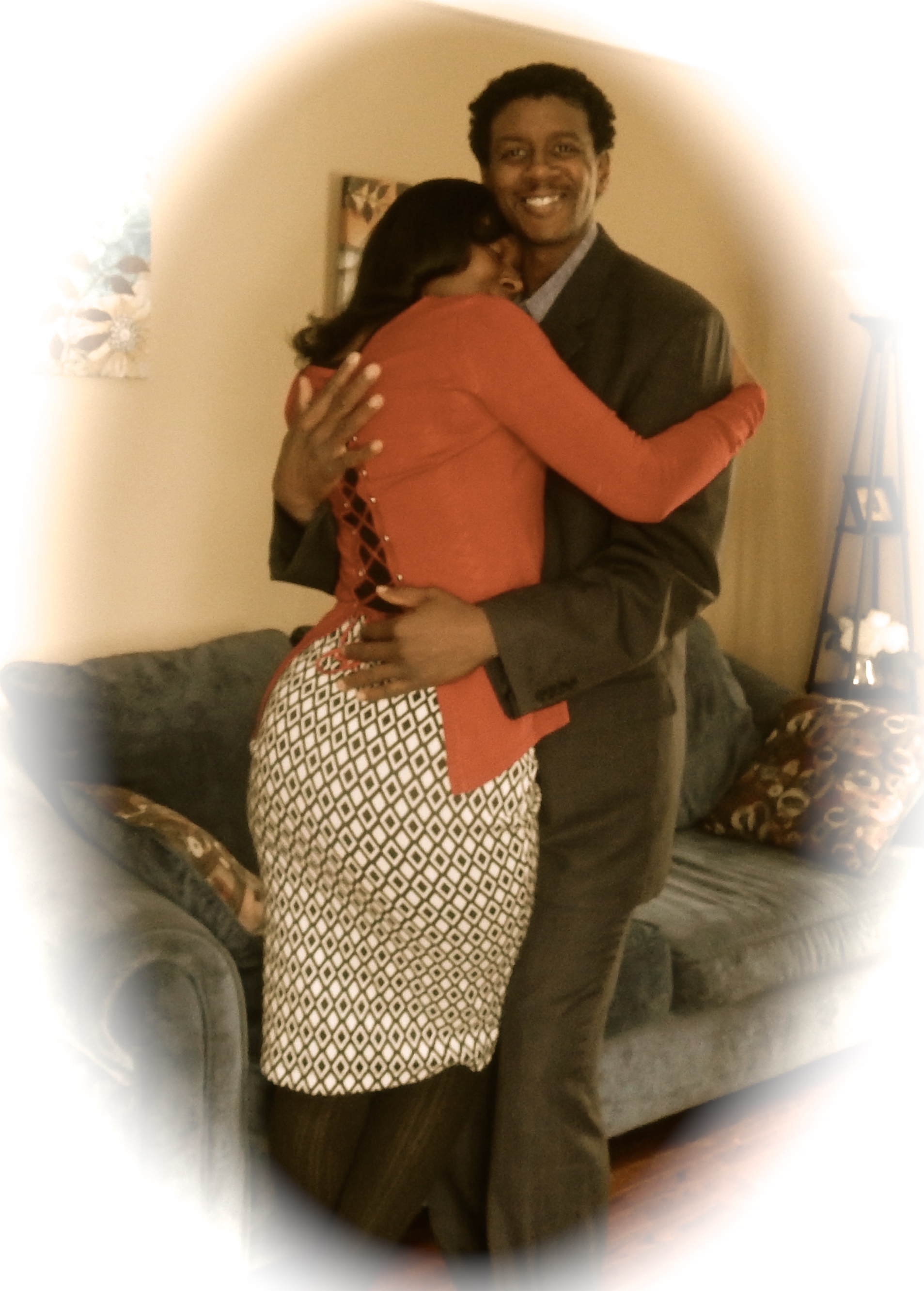 You are born with a wonderful mission.  You have a great purpose. And we joyfully, and with great excitement, invite you into the wonderful marvelous presence of one who can help you.  His name is the Lord Jesus Christ. He desires a relationship with you.  He loves you more than anyone ever will.  He is the spiritual satisfaction everyone is looking for right now.  He is the One who will keep you from all evil when you call upon His Name.  He is the best source of Love, Joy and Peace.  Take action, Dear Friend; the world is waiting to experience the magnificent operation you must soon achieve. 

131,817 total views, 199 views today