DAVID CODY-FOUNDER OF ENCOURAGING LOVE MINISTRIES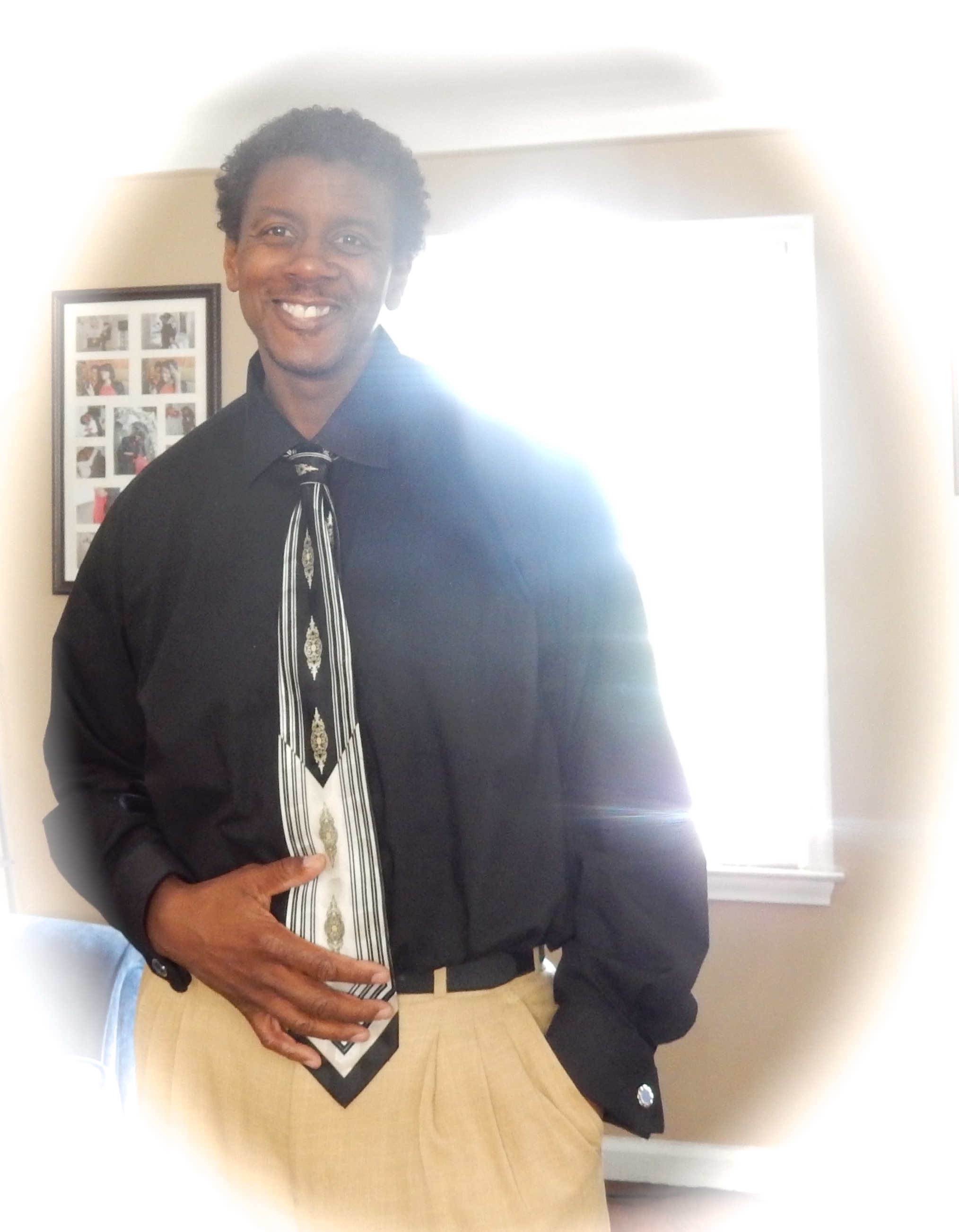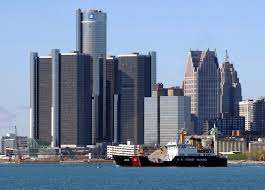 Encouraging Love Ministries began in the year 2008, founded by David Cody, Sr.  Being born and raised in the city of Detroit, he observed and knew of the bad publicity Detroit was receiving from its own people; many of whom were encouraging others to leave Detroit along with themselves. No one seemed to be communicating ways of helping Detroit; at least not in David's circle of communicators. The people were simply disappointed and disheartened at the way things were being conducted among the officials: In their eyes, the Mayor was no good, the Council was no good, the Police-force was crooked… and so on…..
David Cody, being full of the Holy Spirit and enjoying the loving relationship of his Lord Jesus Christ, became filled with compassion for the people of Detroit and decided to try and make a difference one person at a time by encouraging them to rise up and enjoy the power of God in their life. First, he took the local white pages and began mailing out encouraging letters to each individual in the book. One day, he received a letter from a recipient with $50 enclosed saying, "thanks for the encouragement and may you continue the work". David Cody never received any money from any recipient since that date, but he did receive numerous phone calls of thanksgivings which rendered to him a clear sign that this was something Detroit residents could benefit from.  Soon, people outside of Detroit would be receiving encouraging letters as well.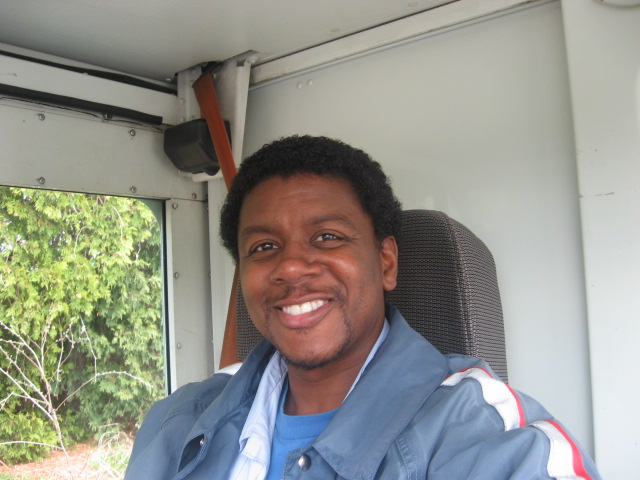 In the year 2010, Encouraging Love Ministries became an Organization. The Organization decided that it would be more efficient if it purchased a list of addresses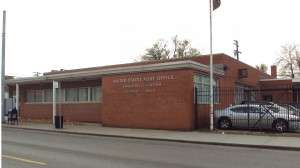 from a Direct Mailing company that would allow them to target one specific zip-code at a time. So the Encouraging Love Ministries adopted this format, and began mailing out thousands of letters throughout the city of Detroit, targeting one zip-code at a time. But after three years, David Cody, the founder, realized that hundreds of letters were returning due to vacancies.  Although many letters were delivered, many more were returning, which after counting up the cost, was almost like throwing money away. At first, David didn't see this as wasted capital, but simply a downside of that which was justified by the thousands who were being blessed by the Encouraging Love letters.  But soon he came up with a different idea.
DAVID CODY & ENCOURAGING LOVE MINISTRIES' NEIGHBORHOOD
The Encouraging Love Ministries decided to hand deliver the letters to each house. This way, the Ministry would actually know how many letters were actually being delivered and would also be able to avoid all the vacant houses. The Ministry decided to use card stock paper in order for residents to notice the quality attention the Ministry was trying to give them. The letter is strictly for the individual or family members that dwell at the address, and is not in any way given to solicit financial support for the Ministry. Encouraging Love Ministries is excited about you, and has a great love for you. Today, the Encouraging Love Ministries make sure that the quality and look of the letters is designed well enough to even be proud of framing or hanging on your wall.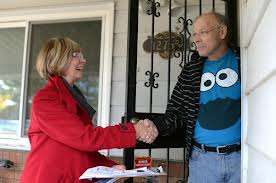 The Encouraging Love Ministries is an exciting mobile family knitted Out-Reach Ministry. Its goal is to encourage every individual in the world, starting with the city of Detroit and all the surrounding cities. It used to personally hand out 600 to 1,000 letters a week to homes and individuals on the streets within the Metropolitan Detroit Area.  Now it ministers to thousands on Social Media. The organization is updating its website to be more user friendly with interactive communications and great resources, excellent teachings, and outstanding encouragement help! For interaction with us, please come to our Facebook Page 
ACKNOWLEDGEMENTS OF DAVID CODY, THE LOVELY WIFE & ENCOURAGING LOVE MINISTRIES
The Organization would like to give acknowledgement to the First Lady of this great Ministry, Shonda Cody, the loving and precious wife of the founder who is now playing a magnificent roll in the inspiration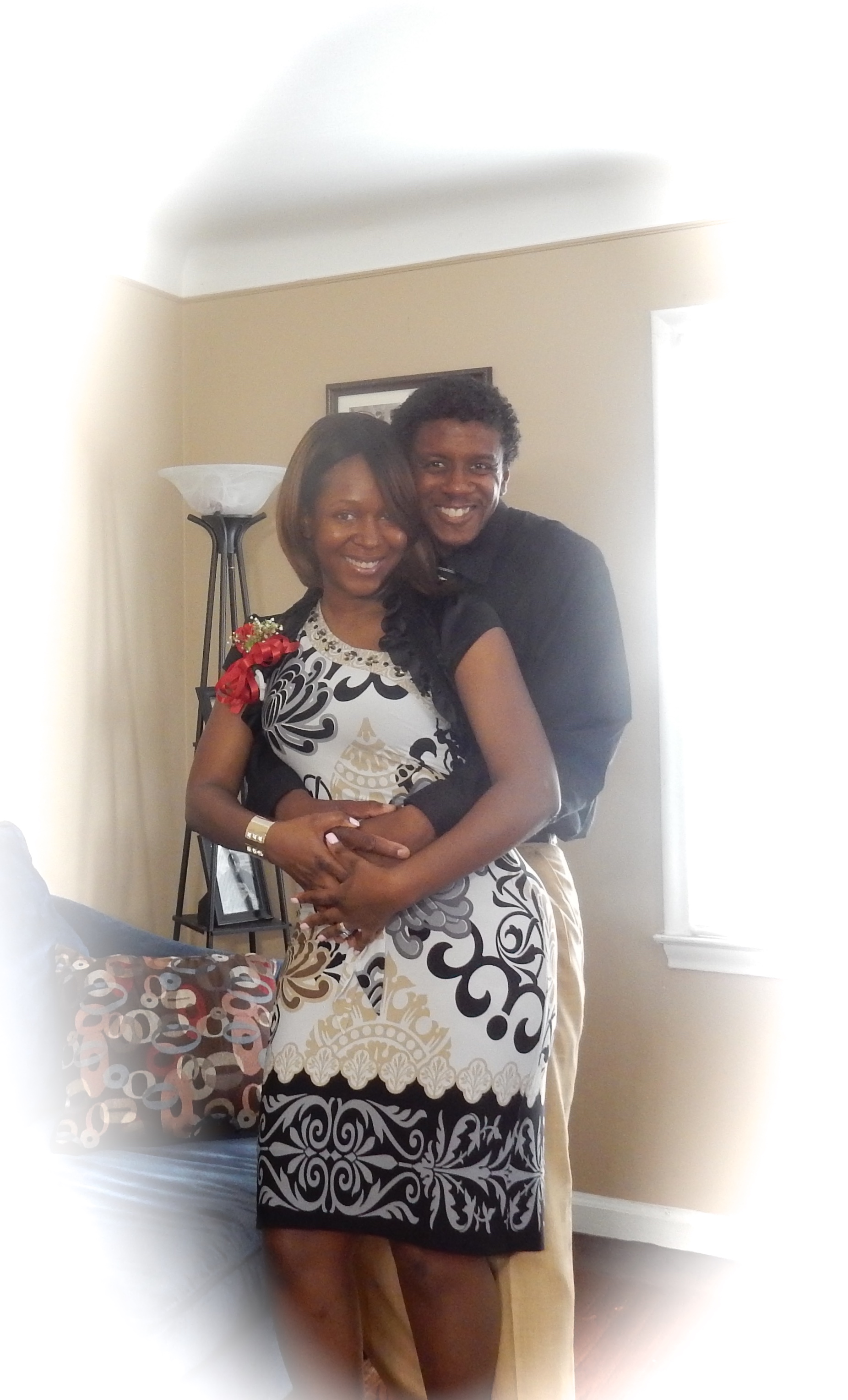 and movement of the Encouraging Love Ministries: Also acknowledging Mother Gloria Victoria Cody, the mother of the founder. She has played a marvelous part in helping to deliver thousands of letters during that time in which the Ministry was sending out letters through the postal service; also thanking Joselyn Cody, David Cody, Jr., Maria Cody, Zachary Cody, Dre'Shawna, Wes, Bubbles, Andre & Katie, who all helped with the preparation of the letters to be delivered.
Encouraging Love Ministries most of all, thank the Lord Jesus Christ, our God, Savior and our King, who blessed and anointed this ministry to go far beyond the founder's imagination with even greater works in store.
And now, if you haven't already, we invite you to accept the Lord Jesus Christ into your life; to love Him with all your might, and to walk by faith, not by sight.
Much Love to you from David Cody and the Encouraging Love Ministries' family!!!!!😃
2,800 total views, 1 views today