THE PROPHET WHO COULD NOT FORGIVE!
 A PREACHER WHO COULD NOT EXERCISE THE POWER OF FORGIVENESS?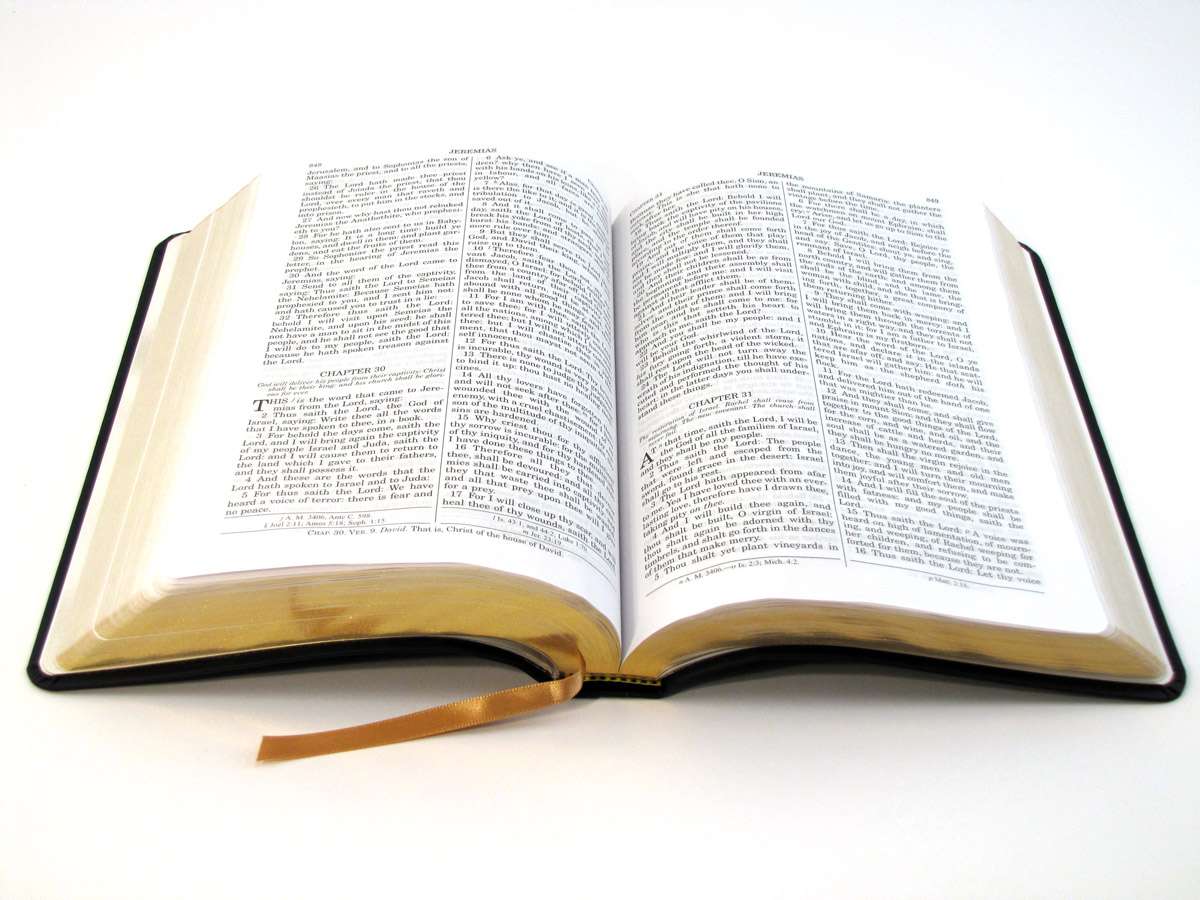 In the Book of JONAH Chapter 1-3 (KJV) Bible;  Jonah, the man of God, found himself running from the commandment of God, not because he was afraid of the Ninevites, but because he wasn't willing to reveal the power of forgiveness towards that city.  As we can see, Jonah, the man of God, represents a great number of church folks who rather see punishment on the disobedient, than forgiveness.  And this is a very serious condition, since the church is supposed to be the expressed image of our Lord Jesus Christ who willingly died to express forgiveness towards His enemies. 
Today, many church members are infested with a terrifying amount of un-forgiveness.  This is an exceedingly dangerous disease to the infected members of the congregation who are unaware of the fact that the doors of Heaven are closed to all of us who refuse to forgive.
No, not one; not even an Apostles, a Bishops, or any other high esteemed officer of a church can enter into the Kingdom of Heaven, with an un-forgiving heart.  And yet, our churches are saturated with un-forgiving members who have absolutely no idea of the destruction it causes to the soul and to the body. 
Certain doctors are now acknowledging the fact that a bitter and un-forgiving heart sets off negative reactions within the body that leads to chronic stress, which in turn, weakens the body's immune system, causes muscles to tense up, raises blood pressure, intensify all sorts of back pains as well as make the body susceptible to dreadful viruses and incurable diseases.
Many of us believe that there are certain people we shouldn't have to forgive, and therefore, a lot of us are willing to stay miserable rather than forgive those people.  But for those of us who are called by God, we have been given the power of forgiveness and are instructed to administer that power to all mankind.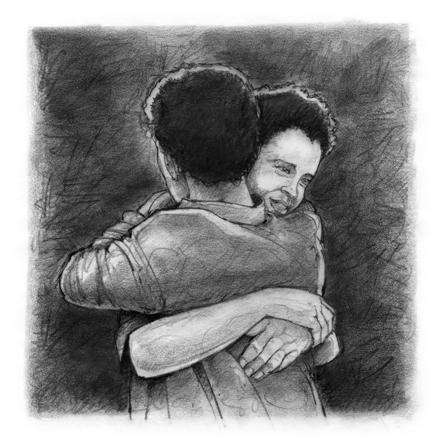 The only thing that makes it hard for us to forgive, is the terrible pain we feel, which was inflicted on us by the actions of those who have offended us.  But this pain can be eliminated by the Power of the Resurrection of our Lord Jesus Christ and the unmerited Love, Grace, and Mercy of Almighty God.  The Church has been more focused on the Cross than on the Resurrection.  And therefore, we are more focused on what people do to us rather than our power to forgive them. 
The Cross of Jesus Christ is where every sin ought to go, but the Resurrection of our Lord Jesus Christ gives us the joyful power to live and rise above the faults of others and the pain which they inflict.  I know the power of forgiveness is so miraculous, and that it resurrects us far above the crime that has been committed against us, and makes the crime itself incapable of negative affects on your life.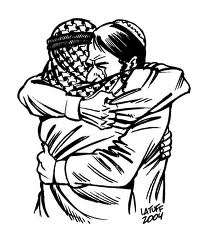 The Power of Forgiveness towards Myself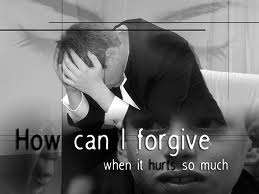 It has always been difficult for many to forgive themselves for the terrible crimes they have committed once they have come to the realization that they have sinned.  So many of those whom they have harmed and offended can project strong desires to see them suffer for all they have committed against them.  Our Lord Jesus Christ, who is the God of  Love and Mercy, has paid the price for all of our sins, regardless of who we are or what we have done.  And the power of His resurrection wonderfully helps both the offended and the offender to enter into a place of peace. Many may say within themselves, "How can I make up for all the things I have committed?"  This question is a very good sign, because it reveals the heart seeking out ways of correcting the wrong which was done in search of how to pay for the damages caused in someone's life. And this is something that ought to be done when the power is there to execute it.  Let us always be fully honest with God.  Let us explain to Him in detail of all our true feelings, holding nothing back from Him.  For when one repents of his/her sins and do all possible to repay the damages, the Lord Jesus Christ will hear the cry of that individual and bring peace and understanding beyond anyone's imagination.  Our God will take the damages of our crime into His own Hands, and somehow, turn it into a blessing.  His forgiveness is real for all those who totally turn their heart to Him.  You are forgiven, and the Power of forgiveness belongs to you!
56,914 total views, 2 views today