THIS WEBSITE REVEALS THE
EXCITEMENT OF THAT FACT!  
What Is Being Happily Married All About?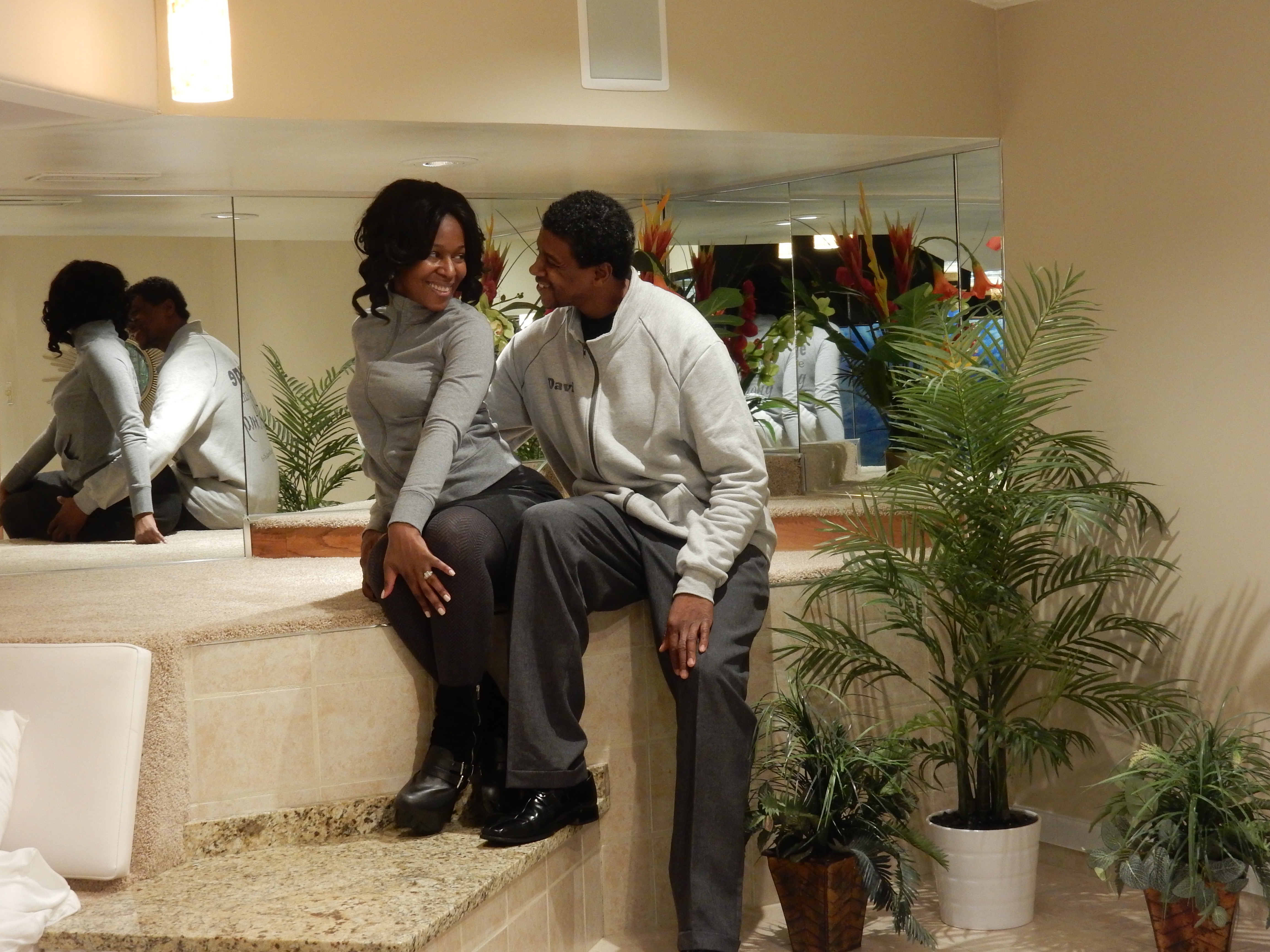 Being Happily Married is a phenomenal Love connection of an Exciting and Intimate Covenant of Friendship. Having the Lord Jesus Christ at the core of that beautiful relationship is a magnificent choice in maintaining a Happily Married lifestyle!! Being happily married displays husbands and wives working together; making their own personal life changing decisions, and not allowing outside interference! The wife highly enjoys being Excited about her Magnificent Husband, and this Magnificent Husband highly enjoys being excited about his Amazing Outstanding Wife!  The Husband and Wife enjoy being the Best of Friends and are willing to discuss any secrets amongst themselves. The husband and wife agree to trust, honor, and respect each other to the fullest degree, while at the same time, keeping God and the Lord Jesus Christ at the center of their magnificent relationship knowing that a wonderful spiritual connection brings ultimate joy, peace, and happiness within a happily married couple's love-filled life.  The husband and wife gladly go out of their ways in making each other happy in the way that each of them desires to be made happy.  Happily Married couples enjoy great long-lasting intimacy, quality time, encouraging and edifying each other, serving each other, and supporting each other's goals and dreams.  Their prayer life is constant, praying together every day; they remain filled with the Holy Spirit; and they keep the Lord Jesus Christ as the Joy of their life! This indeed, guarantees the most Fulfilling Sensational Awe-inspiring Happily Married experience a married couple can ever have!!! But the question remains:  How can I get that?
Write Down Your Vision of a Happily Married Life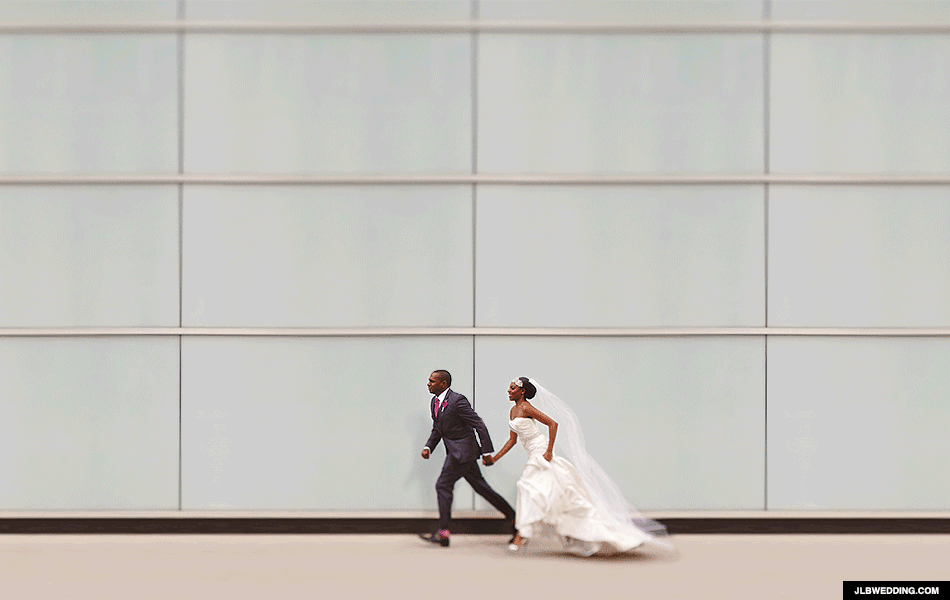 One thing you should know when pursuing a Happily Married life is to understand what a Happily Married life looks like for you. Putting God first in the relationship is a perfect choice. Unfortunately, there are far too many Christian marriages that are Un-Happy!  It takes more than just having God in your life.  Praying to God for happiness in the marriage is not enough. But including Him in all things is EVERYTHING!  Know for yourself what a Happily Married life looks like for you!
Both the husband and wife, generally have their own hidden personal suggestions of what would make a happily married life.  But this is not always communicated between them. It should definitely be confidentially discussed. Discussing it, will reveal whether or not they're on the same page in their pursuit towards a Happily Married relationship.  Of course, this task would be much easier if they both agreed to be the best of friends.
Remember, marriage is like a finger print.  It can't be duplicated.  Each marriage has its own chemical compound that naturally relates to that environment.  Therefore, your reality of a happily married life will be attained much faster through your venture of creating your own finger print by taking a sheet of paper and writing down exactly what a wonderful marriage would look like for you, and write it in detail, including how you would want your spouse to treat you and what you will give in return to your spouse.  Write down all the activities you would like to enjoy with your spouse.  Write down all the places you would like to go with your spouse.  Would you like to be Best Friends with your spouse?  Write it down!  Is God a priority in your life?(Highly Recommended)  Write it Down!  Do you want great intimacy and sexual love satisfaction with your spouse on a regular basis?  Write it Down!  Would you like the Lord Jesus Christ to be the center of your marriage?(Highly Recommended) Write it Down!
WE ARE A HAPPILY MARRIED FRIENDSHIP COUPLE
Writing down what you expect from a marriage increases your chances of being Happily Married by 1,000 %!
45,247 total views, 2 views today