YOUR BEST INSPIRING VIDEOS
A Wonderful expression of a life filled with many emotional experiences, but Jesus was always there.  Background music "Footprints in the Sand"
A HEART THAT FORGIVES BRINGS EVERLASTING PEACE AND A JOYFUL ATMOSPHERE OF WELL BEING WHICH ALLOW THE LOVE OF THE  LORD JESUS TO PROSPER EVERY AREA OF YOUR LIFE!
*
God has given you the power to receive whatever you believe.  T
he Dream you have is yours.  No one can stop you once your mind is set on having it!
*
Here is and inspiring video of two wonderfully talented teenagers.  One of them a social outcast.  But when he performs, he totally outshines the best of us with the most amazing singing voice ever heard in years.
*
Here an inspiring video of a young man who chose a song that was rejected, but was given an opportunity for a second choice.  And WOW…………. I'm glad he picked that one!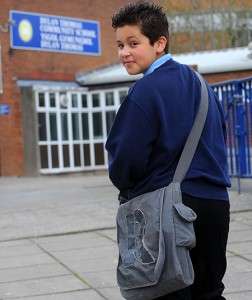 *
*
Here is an inspiring video of a young man who's eyes were taken out, but it didn't Stop him from Seeing without them

*
Here is an inspiring video of a wonderful person who inspired many by his ability to look beyond his physical condition and became the best he could be
*
If you take one small step towards your goal consistently everyday, you can transform your life beyond your imagination.
*
CHRISTIAN FLASH MOB  "JESUS LOVES YOU"
*
Have you ever seen a man with no limbs, so Happy?
Here is a wonderful and inspiring video of such a man
*
THEY ALL LOOKED AT HER IN A CONDESCENDING FASHION, BUT WHEN SHE OPENED HER VOICE………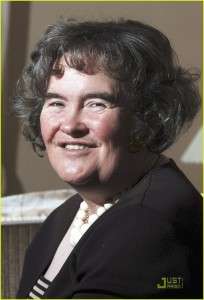 The most inspiring video site on the web!
1,353 total views, 2 views today